Comprehensive health care for your entire family.
Dedicated health care for all phases of life.
An Adult Medicine Physician (or "Internist") is trained specifically in the non-surgical care of the adult. The services provided include health maintenance, and diagnosis and treatment of simple and complex diseases. Your Family Medicine Physician is your resource for your general medical needs.
Your Internist can handle your yearly physicals and will provide guidance and treatment for everything from common colds to diabetes, heart disease and cancer. Occasionally, your Internist will refer you to a specialist depending on your health issue.https://cyberscript.ais-rx.com/FHCSWF/login.aspx
Comprehensive and compassionate medical care.
Our Women's Health Centers provide women with a variety of important health services, from preventative care to treatment and diagnosis of diseases and conditions that affect a woman's physical and emotional well-being.
General dentistry is typically the most used health care service, as it mainly deals with the prevention of disease. Our General Dentistry providers offer preventative and restorative services, cosmetic procedures and offer an insight into other health issues that can be related to your oral health.
Eye health is vital to your quality of life.
Examining the eyes and applicable visual systems for defects or abnormalities as well as the medical diagnosis and management of eye disease.
Our Optometry services are offered at our Cape Coral location at 316 Del Prado Boulevard South, 3rd Floor, Cape Coral FL 33990 and at our new Lehigh Acres Medical Center located at 3415 Lee Blvd.
Where your kid's health is #1
Our pediatricians provide dedicated health care for infants, children and adolescents throughout Southwest Florida.
We have 9 offices conveniently located in Lee, Charlotte and Hendry Counties and 19 pediatric healthcare providers, some of who are bi-lingual, ready to give your child the attention and quality care you expect and that your child deserves.
Same day appointments are available at all locations.
Helping you walk your way back into good health.
Our podiatrists are medical specialists who help with problems that affect your feet or lower legs. They can treat injuries as well as complications from ongoing health issues like diabetes.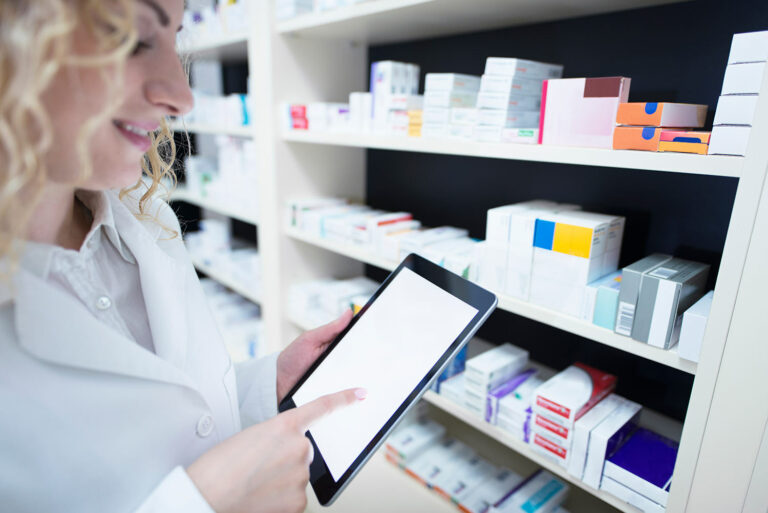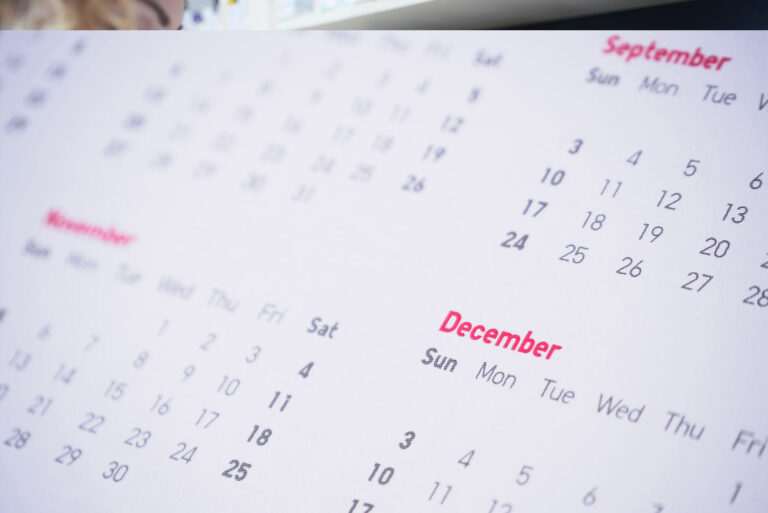 Please call our scheduling department to make an appointment by calling (844) 342-7935