Your local
adult medicine
pediatrics
dental
women's health
geriatric care
optometry
behavioral health
podiatry
providers in Southwest Florida
Family Health Centers will be open with limited services from 9am to 4pm at our Grand (2232 Grand Ave), Lehigh (3415 Lee Blvd), Bonita (11921 Saradirenne Lane), Del Prado (316 Del Prado Blvd), Labelle (930 South Main Street) locations.
Worried that you can't afford health care services? No insurance?
We can help! All Family Health Centers offices serve all patients regardless of ability to pay. Family Health Centers is an NHSC site and part of the National Health Service Corps. What does this mean?
View over 90 provider profiles, specialties, service locations and more.
Manage your family's medications online and visit a FHC location near you.
We provide assessments, education and referrals to serve those in our community with quality care.
Providing education and tools to maintain a healthy lifestyle for the entire family.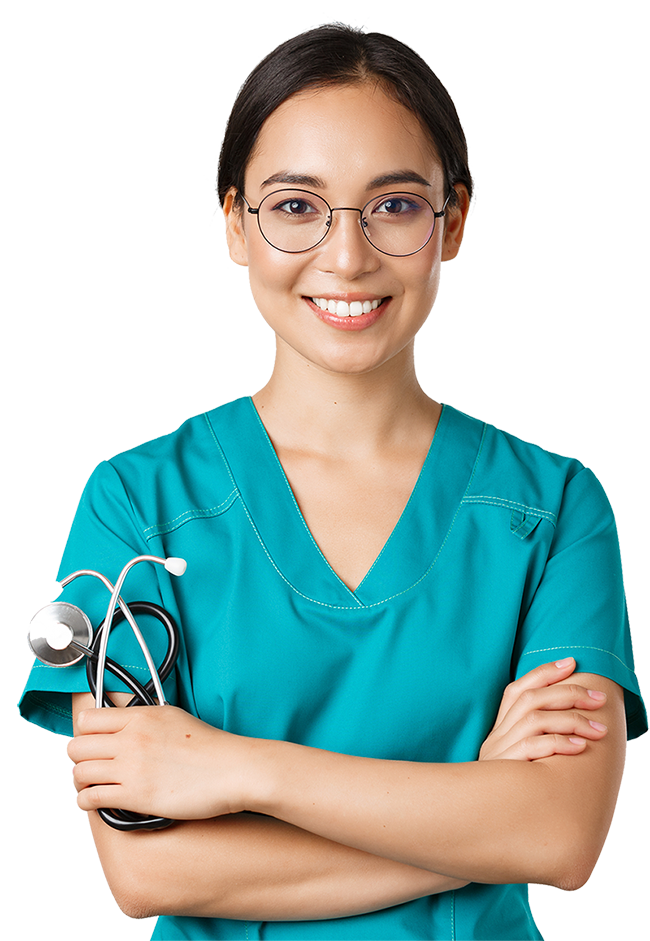 Tele-medicine services are available for adult medical patients.
Family Health Centers is now offering tele-medicine to our adult medicine patients. To schedule an appointment, please call 844-FHC-SWFL. You must have a smart phone and use Facetime or WhatsApp. New and existing patients are welcome to use this new service.
Make an appointment at any of our convenient locations.